Chris Proctor
Saturday, November 5, 2016 @ 8:00 pm
$15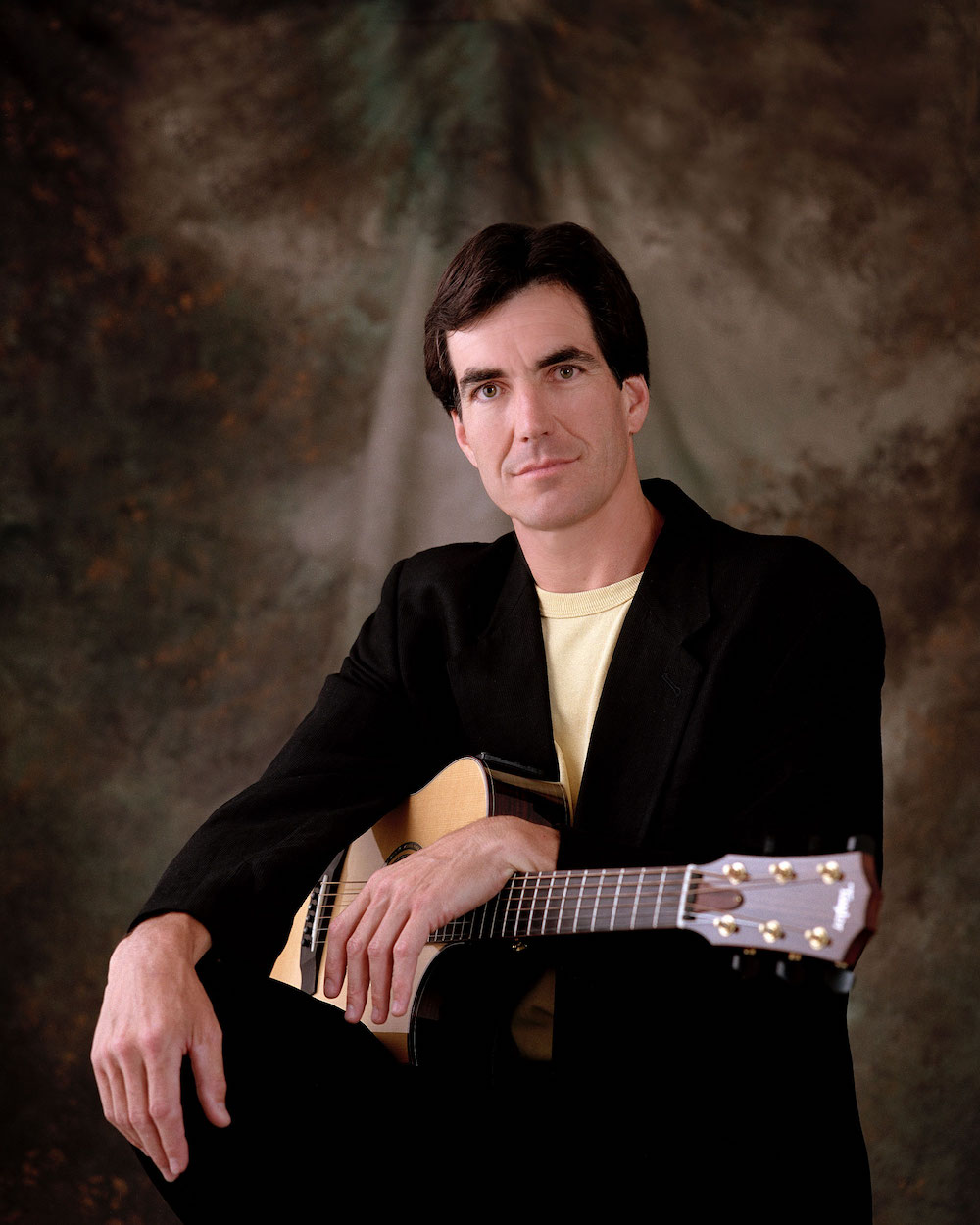 An inventive guitarist, now living in Salt Lake City, Chris Proctor has 11 fine albums to his credit. Chris is a musical adventurer whose voice is the acoustic six and the twelve string guitars. His music takes listeners through a fascinating world of moods and textures. His influences include traditional American folk, Celtic, blues and classical, but his style is all his own. The music always maintains a strong sense of melody as he combines rich textures and flawless playing. In live performance, Chris has the opportunity to describe how each of the pieces came to be composed or arranged. If you are a guitarist, you will be amazed at what he does, and there are always some in the audience who come to watch and learn from this master of the 6 and 12 string guitars.
One reviewer wrote, "What to call his unique melange of styles? There's an aspect of Americana in the echoes of Appalachian and old-timey styles that are apparent in just about every track, but there are also elements of jazz, Celtic folk, and a dash of blues in here somewhere. What Proctor does is create guitar music that reflects the whole heritage of the instrument and still has his own distinct stamp, a tall order, but he's up to the job."
The show will be in Beckman Institute Auditorium (Little Beckman) and tickets are $15 for adults and $5 for Caltech students and children. Tickets can be purchased on the phone (626-395-4652) with a credit card (a service charge will be added per order), purchased at the Caltech Public Events Ticket Office at the Winnett Student Center for face value (Generally open Monday-Friday 9AM-4PM), purchased online (click on red ticket below- service charge added per ticket, sales end 2 days before show), or purchased at the door for cash or check (no credit cards.) Occasionally, a show will be sold out before the day of the show, so call the Ticket Office, if you are planning to buy tickets at the door. Better yet, join our mailing list and you'll be informed about such situations ahead of time.
Tickets: $15 / $5 for Caltech students and children