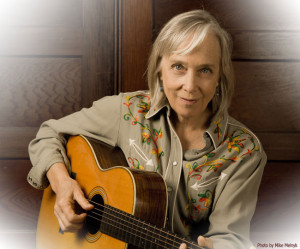 Laurie Lewis and Kathy Kallick were founding members of a group called the Good Old Persons, a seminal California bluegrass band that included some amazing musicians who have gone on to achieve a great deal. It turns out that they had influences themselves, and for Laurie and Kathy, the musicians who taught them the most were Vern Williams and Ray Park, who started performing back in the 1950's.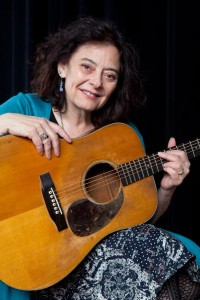 Laurie and Kathy have gone on to lead bluegrass bands of their own, and they are certainly leaving their own stamp on California bluegrass and bluegrass as a whole. They have remained close friends over the years, and last year, they decided to collect some of their favorite songs that Vern and Ray had introduced them to. The result was the album, Laurie and Kathy Sing the Songs of Vern & Ray. The recording is quite a departure for these two, who are known as gifted songwriters, because none of the songs on the new recording are their own. But those wonderful vocals are present as always, as well as their great guitar playing and Laurie's fiddling. And the songs, a mix of traditionals, Ray Park originals, and songs by people like the Carter Family and Stephen Foster, make up a very fine repertoire.
They will be joined in concert by Laurie's longtime partner, Tom Rozum on mandolin, and her banjo player from the Right Hands, Patrick Sauber. They will also be joined by Cary Black, who is a current member of the Kathy Kallick Band and a former member of Laurie's group on stand-up bass. This will be a very rare opportunity to hear Laurie and Kathy together, not to mention this outstanding quintet, so mark your calendar now.
More Info: www.laurielewis.com and www.kathykallick.com
Tickets: $20 / $5 for Caltech students and children