Bryan Bowers
Saturday, May 30, 2015 @ 8:00 pm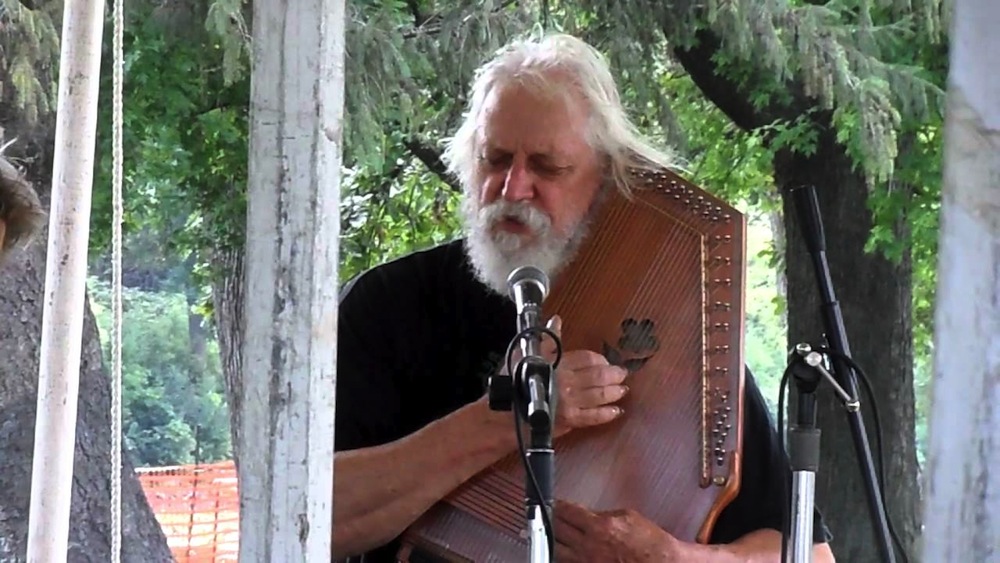 Though other talented folks have followed in his footsteps, Bryan Bowers continues to be the pinnacle of autoharp playing in the folk music world, and he delivers a fine mix of songs, instrumentals, and stories. Six years have slipped by since his last visit here, as we could never coordinate a date that fit with his annual visit to California for the California Autoharp Gathering in the Fresno area in May. We found a way this year and we're proud to welcome Bryan back.
Born in Yorktown, Virginia, Bryan was profoundly affected by the singing of field and railroad workers, and this style of singing is an important part of his sound. It wasn't until college that he took up playing the autoharp, but he quickly became a master of the instrument that he has redefined over the years. He is as important to modern autoharp playing as Earl Scruggs has been to the banjo. In his hands, the autoharp has amazing capabilities of notes and chords, and his playing brings to mind a full orchestra, with its full-bodied and varied sound.
He mixes a few original songs with some gospel, traditional, and songs of current songwriters, many of them very funny, such as "Zen Gospel Singing." Bryan's humor, easy manner, and natural storytelling abilities make his performances a pure delight.
More Info: www.bryanbowers.com
Tickets: $15 / $5 for Caltech students and children