Katy Moffatt
Saturday, March 28, 2015 @ 8:00 pm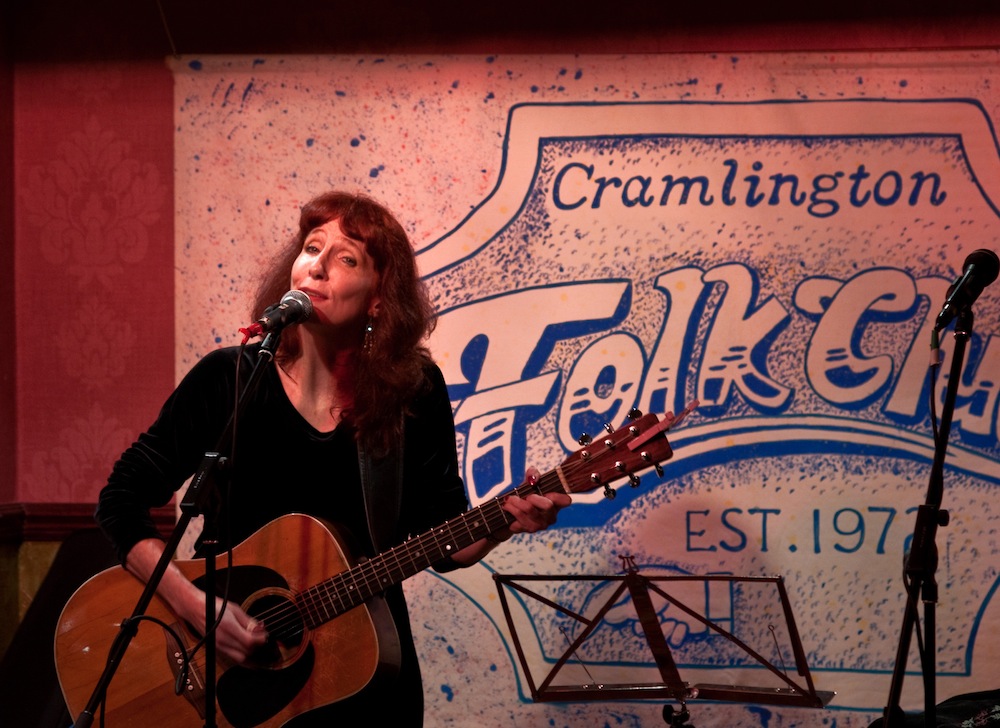 Katy Moffatt is a fine Texas-born singer who has written a most impressive body of songs over the years. Her signature sound is her heart-melting voice, which she uses to great effect on songs that range from country-tinged story ballads to Hank Williams honky-tonk country numbers, and more. She also has a knack for finding great songs by others.
Accompanying herself on guitar, she is at home with many styles of music. This performance will feature a special program, Midnight Radio: A One-Woman Show, in which she highlighted the role of women and the power of radio through songs of personal history and the telling of history through song.
You will hear songs from the point of view of Sojourner Truth, Audrey Williams (wife of Hank Williams), and Marina Oswald (widow of Lee Harvey Oswald). Katy weaves these perspectives together into a story that is at once singular and universal.
More Info: www.katymoffatt.com
Tickets: $15 / $5 for Caltech students and children